Well here are my very first Cricut cards, they're VERY basic. Had to do them in a hurry so didn't have time to play and do anything too complicated BUT I'm really happy with the results.
This one is a retirement card for the Director of Nursing at our local hospital who is retiring, the only info I was given is that he's into books, writing and is going back to university to study, so I decided to do the card like a certificate, anyway I think it turned out quite well for my very first attempt using my cricut!! Also it doesn't show up very well in the photo but I embossed the white background paper.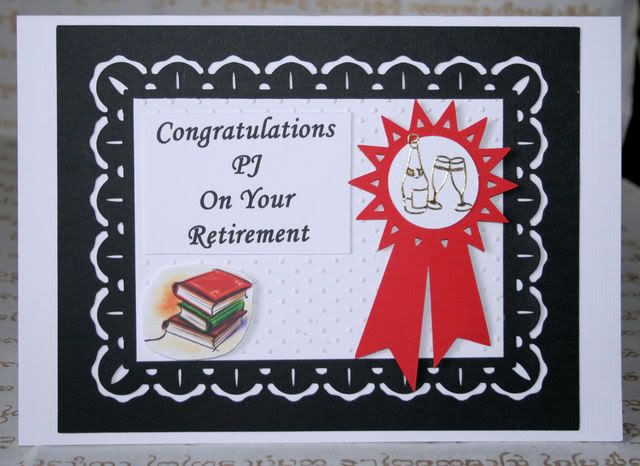 And I also had a very interested spectator while i was using my Cricut LOL.
Because I haven't made space in my craft room yet I was using the Cricut on my bedroom floor and this little lady was up on my bed. She was fascinated looking at the mat moving, it was SO funny. I couldn't grab the camera quick enough to grab the really good poses that she made but I did managed to capture this one. She's such a howl!!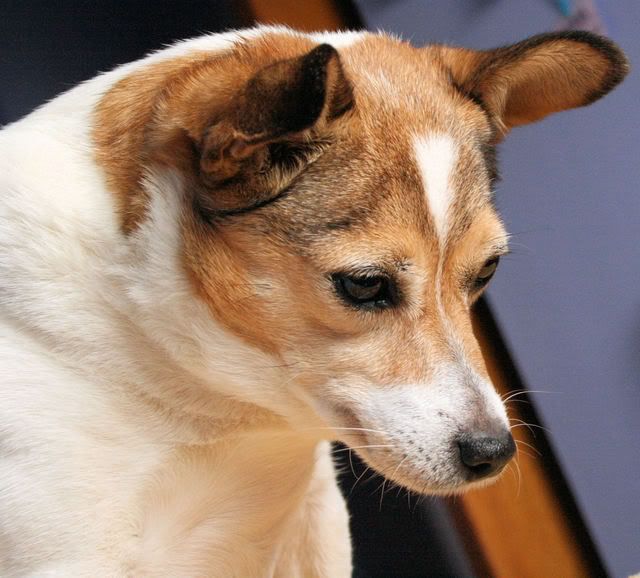 Here are some other cards that I made using the Cricut, really basic stuff.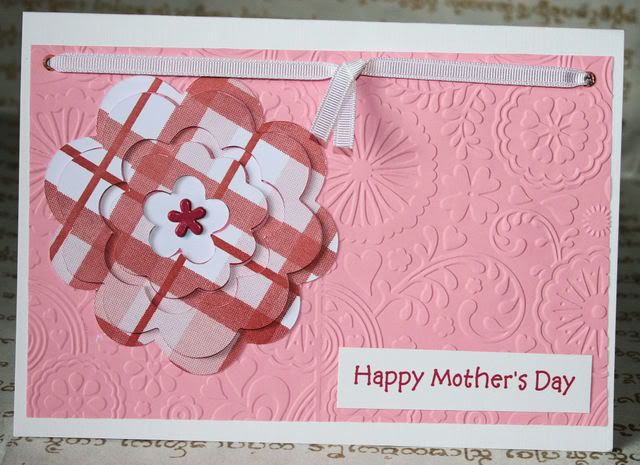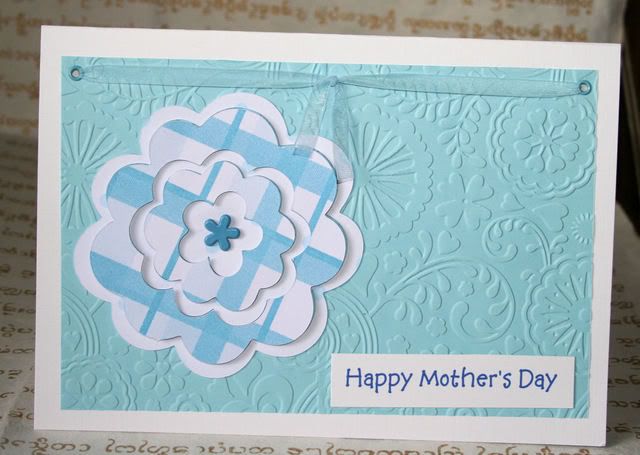 And these are some more that I used the cuttlebug embossing folders on, I'm getting addicted to these, also I think I need to change my colours, don't know why I'm doing pinks and blues all the time!!LOL